Promotional Products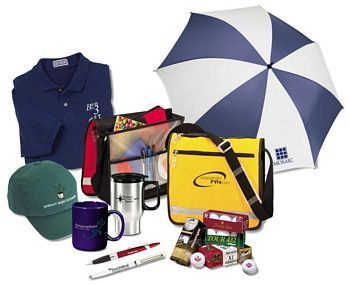 If you are looking for promotional products in the United States of America, USA, then you have come to the right place.
There isn't a more cost effective form of advertising than with promotional products. Promotional products are affordable and easy to distribute to your targeted prospects and clients. Advertising through promotional products gives you complete control over your brand identity.
Whether you are looking for a particular product or have a set budget and need some ideas, Potomac Printing Solutions can be your guide for all your product needs.
With over 950,000 items to choose from we are confident that we can find the right product to fit your needs. Promotional products have a very positive impact on the overall appeal of your business. They improve traffic at trade shows, motivate staff, thank customers and help create brand awareness, which is crucial to your business' success.
From fun items to the traditional, you can easily shop for some of the hottest items on the market.
Take a few minutes and browse through some of our items today!